Spybubble Spyphone Software for IPhone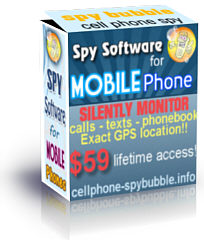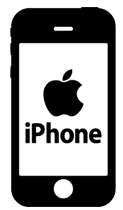 So you want to spy on an IPhone? Spybubble works fantastic and without any issues or problems with the IPhone. Installing Spybubble to Iphone is quite easy and exactly how to do it varies depending on which OS version you have. To find out which version you have:
[1]Click on Settings and then General.
[2]Now click on About and you should see a entry called Version.
[3]Next to that is the current iPhone OS version running on the device. See the IPhone screen image below right for reference.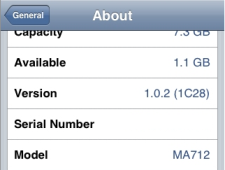 To spy on an IPhone with Spybubble the Iphone MUST be Jailbroken which is a painless process if you use a program specifically designed for that purpose. Jailbreaking creates a Cydia icon on the blackberry which is required to run a third party app like Spybubble.
You then simply launch the Iphone Cydia app, click sources, click edit, click add, and then simply navigate to the actual Spybubble app web address which is provided in the Spybubble welcome email immediately after signing up.

Which IPhones Spybubble Will Spy On
Spybubble is 100% compatible with 2G, 3G, 3GS and 4G IPhone with operating systems 2.x, 3.x and 4.x